Hello, I'm Sandy, a Wedding Photographer serving the Greater Milwaukee Area, Southeastern Wisconsin and beyond. I'm so glad that you stopped by today, and I would love to be considered as you search for your own wedding photographer. I offer over 20 years of photography expertise, most of which was spent in studio management. I started my own business in 2012, specializing in Wedding and Newborn Photography. I love what I do, and I'm so happy that I can say that I've parlayed my passion into a rewarding career.
My clients have commended me on my attention to detail, calming demeanor and friendly personality. I take pride in developing relationships with my clients and take their satisfaction very seriously. Don't expect me to be serious all the time, though; you'll quite often find me cracking jokes or acting silly to break the ice with reluctant children and adults alike! You can expect to have a lot of fun during your photography session with me, so come prepared to let loose and be yourself!
I would like to thank you for paying Sandy Conway Photography a visit today and invite you to fill out the contact form if you would like to schedule a session. I look forward to hearing from you!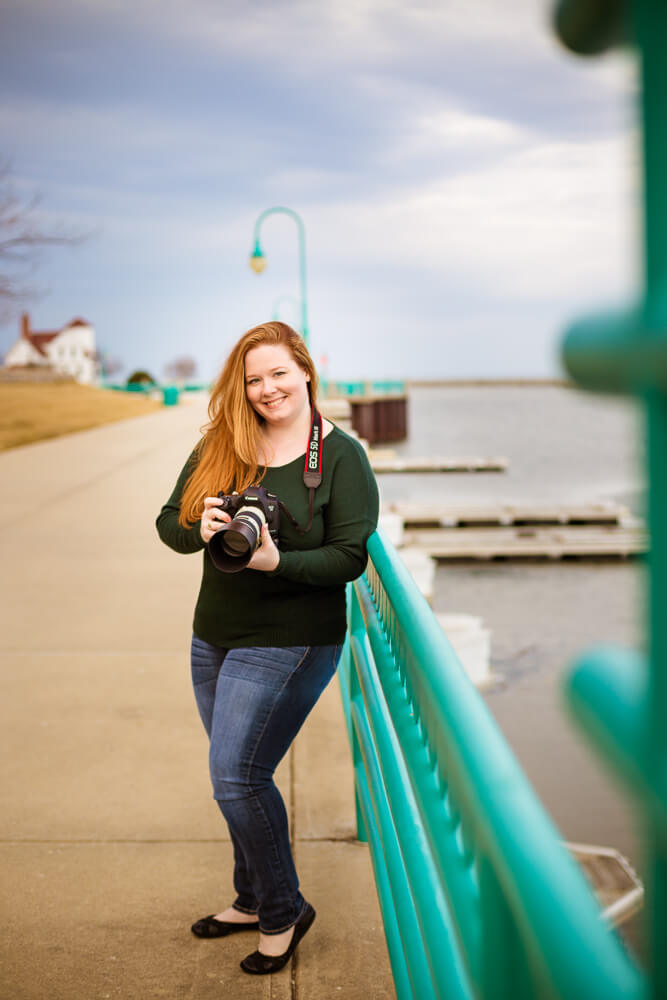 What My Clients Are Saying
Sandy Conway Photography
Located inside of 7 Bridges Studio
1300 Milwaukee Ave.,
South Milwaukee, WI 53172